Little Astronomy is a passion project started by Elena Stone with the objective of welcoming more people into the astronomy community.
The site is built to be easy to communicate and share our curiosity for all things space and help newcomers with the journey so they can enjoy the hobby as much as we do.
About Elena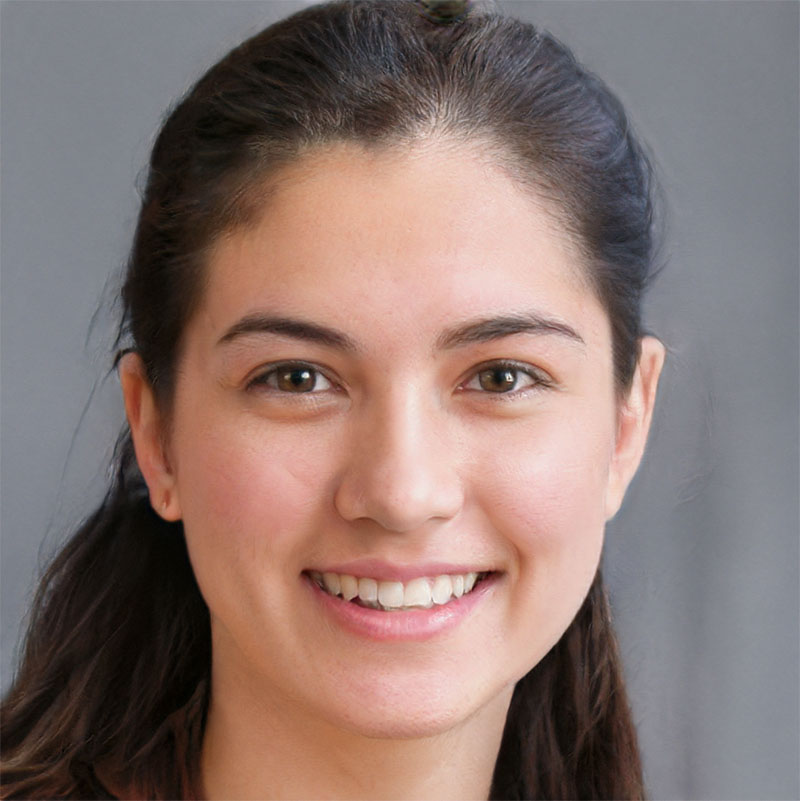 Elena Stone is a Canadian journalist with a masters degree from the University of British Columbia. Her interest and love for astronomy started when her dad took her family camping when she was 8 years old. She has been looking at the sky ever since. She currently works as a researcher in the newspaper industry while working on Little Astronomy on her free time.
Elena enjoys traveling, specially to places with dark skies, observatories and/or a good piña colada.